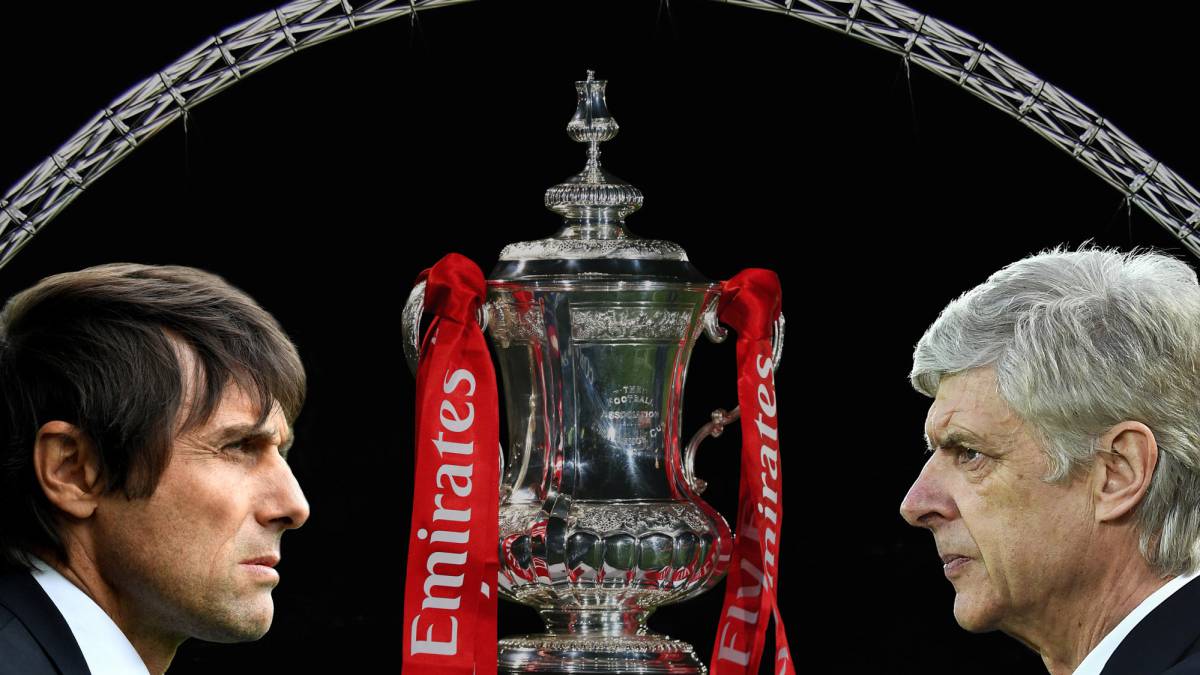 In waht could be Aserne Wengers last game at the Emirate Stadium, today the gunners face one of teir fiece rivals for the FA CUP Champions, Chelsea.
The Gunners finished the Premier League season in 5th place, missing out on the Champion's League for the first time in 22 years, and the fan dissatisfaction that has been bubbling for a number of years is rising to the surface. The FA Cup represents a final opportunity to salvage something from a disappointing season.
PLACE YOUR BETS AT BETABET2000 FOR THE HIGHEST STAKE EVER

However, they face an uphill battle against Antonio Conte's Chelsea, who steamrolled their way to the Premier League title in the Italian's first season in charge.